Wii U Pre-Orders Sell Out At Several Retailers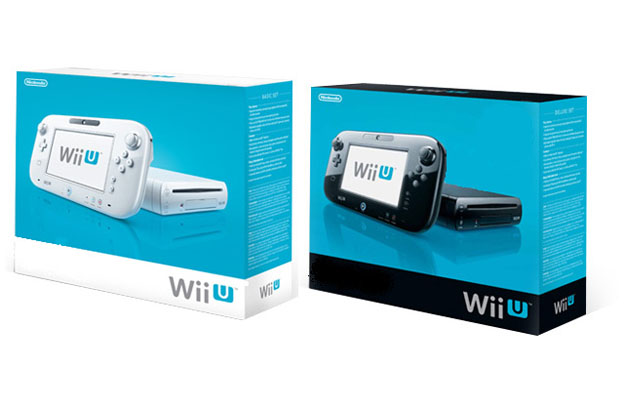 Ah, remember trying to find a Wii shortly after its release in 2006? Whole websites popped up just to track where the Wii was available.
Well, it's looking like the Wii U will be an exercise in repeating history. Retailers across the country have sold out of their Wii U pre-orders in just a few days. Pre-orders for the Wii U only opened last Thursday, and by Friday afternoon you would be lucky to find a Deluxe Edition of the console anywhere.
GameStop, Target, Sears, and Toys R Us have all reportedly sold out, with only Walmart still having some units left behind. Amazon, on the other hand, has not yet started taking pre-orders. So they may be the last hope for people who absolutely must get their hands on this new console at launch.
09/17/2012 11:55AM