Tekken Tag Tournament 2 To Receive Free DLC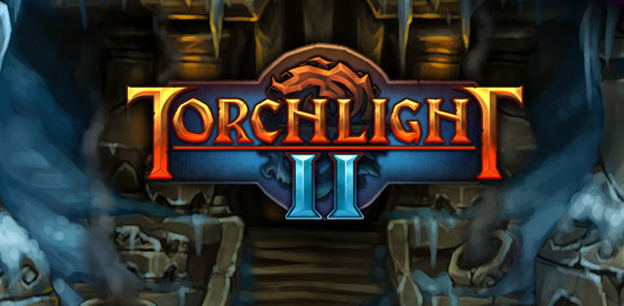 NAMCO Bandai has revealed that free characters will be released for Tekken Tag Tournament 2 via an upcoming downloadable content pack launch.
Tekken Tag Tournament 2 will receive the free DLC from October 9, with players able to obtain new characters such as Dr. Bosconovitch, Unknown, Slim Bob, Miharu, Sebastian, and Violet.
In addition to the aforementioned characters, the fighter will also receive four new stages: Russia, Chile, Saudi Arabia, and Magic Show.
Instead of a release for the content through one DLC pack, it's expected that they'll be released separately.
09/20/2012 09:50AM