Street Fighter X Tekken For iOS Out Now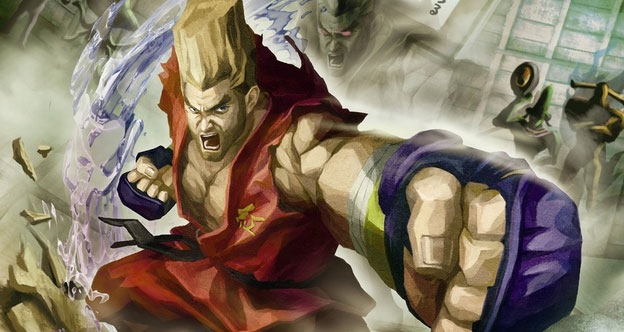 Anyone itching to get some crossover fighting action on the go, take note: The iOS version of Street Fighter X Tekken is available now.

This modified version features customizable controls, ranked online multiplayer, and a new Gauntlet mode. Ten fighters are on the roster at the moment: Kazuya, Nina, King, Hworang, and Paul represent Tekken, while Ryu, Dhalsim, Chun-Li, Guile, and Hugo fly the Street Fighter flag.
The whole thing will run you $2.99. You'll need iOS 5 or higher to play it.

The Vita version of Street Fighter X Tekken is out on October 23. The console version hit PS3 and Xbox 360 last March.
09/20/2012 02:20PM