Torchlight II Mac Launch At Least A Couple Months Away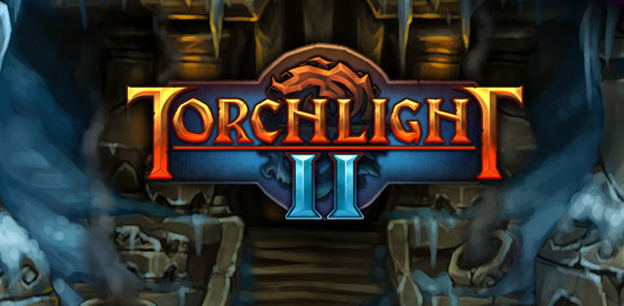 Runic has said that Torchlight II is due for a release on the Mac in a "couple of months at least."
During an interview with Reddit users pertaining to the Humble Indie Bundle, six developers discussed the bundle concept, as well as their games.
One of the aforementioned developers was Runic CEO Max Schaefer; when questioned on a release date for the Mac version of Torchlight II, he stated:
"That's next on the agenda, but it will take a couple months at least. Oh, and we look forward down the road eventually to having TL2 in a bundle!"
Torchlight II's Windows release, meanwhile, occurred on the 20th of September, with the sequel launching to an extremely positive critical reception.
09/27/2012 10:00AM