The Sims Developer Opens New Studio In Finland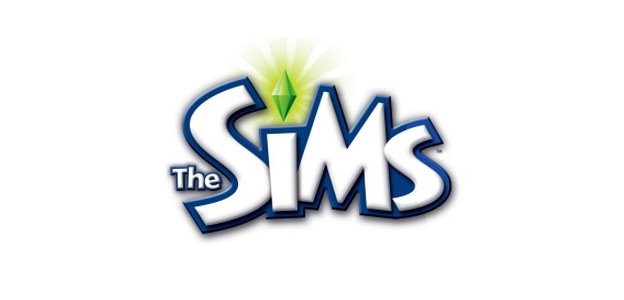 The Sims developer EA Maxis has opened a new studio situated in Helsinki, Finland.
Playfish Global Studios vice president Jami Leas will head the new team and will report to EA's Maxis division. The new development team will predominately focus on creating mobile titles pertaining to The Sims franchise.
"Mobile is a strategic focus for the company and to Maxis as a label. We feel that the talent base in Finland will be a strong complement to our existing mobile expertise based around the world," Maxis general manager Lucy Bradshaw said in a statement.
"The Sims franchise continues to find strong audiences across all platforms and the team we are building in Helsinki will be tasked to maintain our tradition of being some of the most creative game developers on any platform. Welcome to the team."
The Sims series has seen several titles come into fruition in a mobile form such as The Sims 2, The Sims 3, and The Sims FreePlay.
09/28/2012 12:00AM