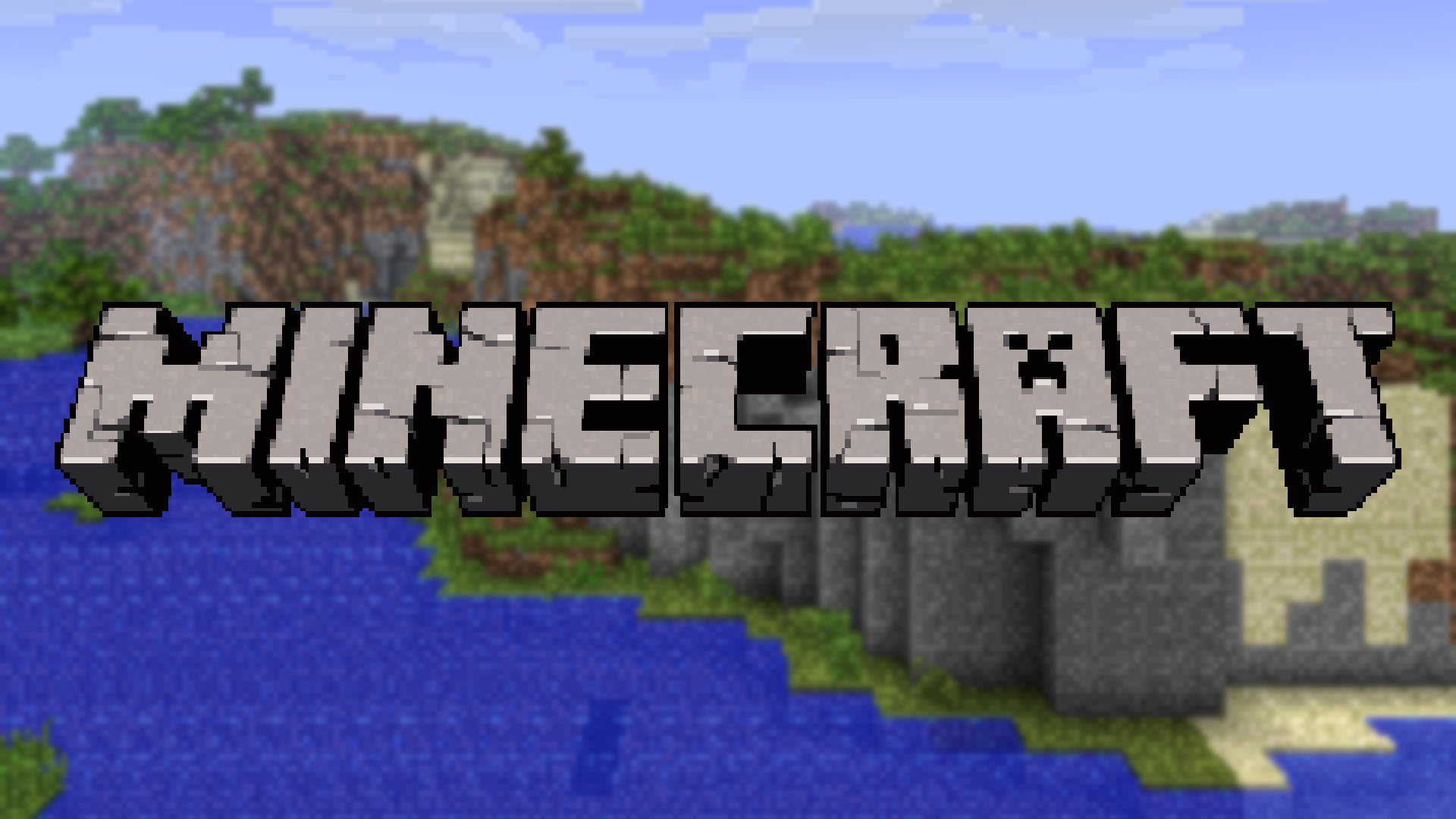 4J Studios has unveiled that Minecraft: Xbox 360 Edition has sold over four million units.
"Minecraft: Xbox 360 Edition has passed 4 million sales! Incredible number, thanks to you all!" said the studio on its official Twitter account.
Meanwhile, the sandbox-building game's next update, 1.8.2, is due to be released in the coming weeks. The 1.8.2 patch will include the long-awaited Creative Mode, strongholds, abandoned mine shafts, new food, and the hunger mechanic, among other features.
10/01/2012 12:00AM