Dishonored Goes Gold, Bethesda Confirms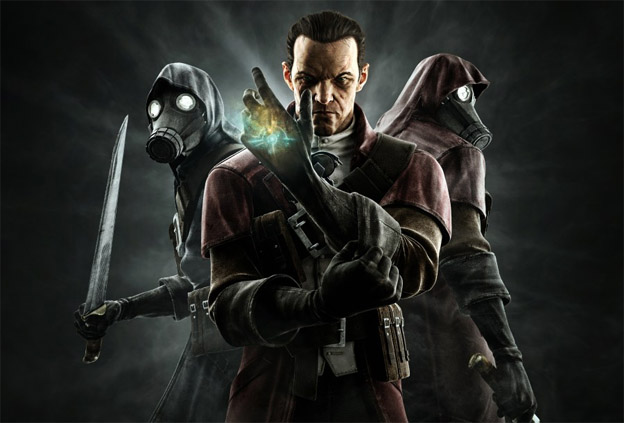 Bethesda has confirmed that Arkane Studios' Dishonored has gone gold and will now be sent to manufacturers to be pressed onto millions of disks.
"After more than three years of development, 30+ versions of the game (accounting for different languages, countries, and platforms) are ready for release," the publisher said.
To celebrate, Bethesda is giving away an "extremely limited Overseer mask (note: not actually made of gold)," as well as a signed copy of the game. For a chance to win, read the rules on how to enter <a href=" http://www.bethblog.com/2012/09/28/dishonored-is-gold-and-so-is-this-mask/#more-20285 "target="_Blank">here</a>.
Dishonored will launch next week in the United States on October 9. A launch in PAL regions is due on October 12.
10/01/2012 12:00AM