GRID 2 To Include LiveRoutes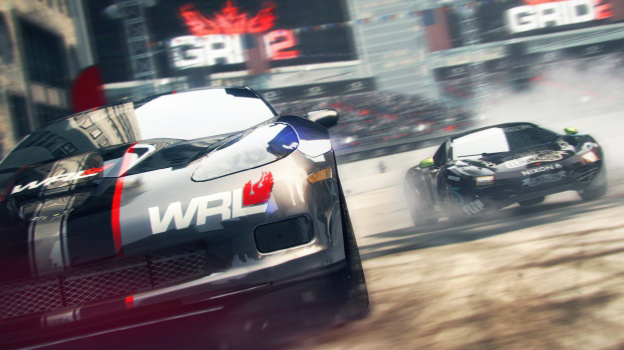 During the Eurogamer Expo this weekend, Codemasters confirmed a new feature for GRID 2: LiveRoutes. The component dynamically changes the layout of tracks as players are competing within races (via VideoGamer).
Upon LiveRoutes being switched on, segments of the track will differ from one lap to the next. For example, a series of bends may become a straight road. Implementing a system to integrate unexpected road layouts is undoubtedly an intriguing idea, but some may argue it still doesn't make up for the exclusion of the cockpit view.
GRID 2 is due for release on the PlayStation 3, Xbox 360, and PC in 2013.
10/01/2012 12:00AM