FIFA 13 Sells A Million Units Within One Week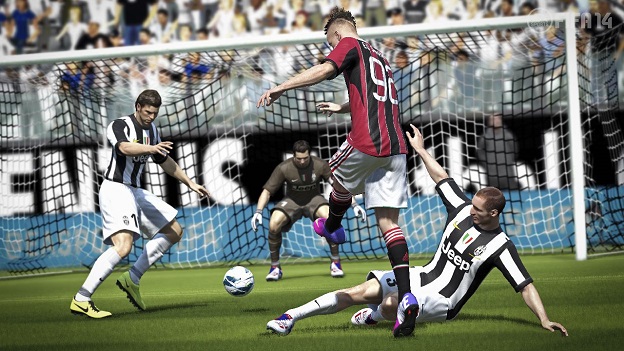 As expected, EA Sports' FIFA 13 has experienced an impressive commercial launch thus far. This installment has sold more than one million units within the first week of going on sale in the UK.
By doing so, the football game has topped the UK software sales chart, replacing Gearbox Software's Borderlands 2 at the top spot. As for FIFA 13's commercial performance in the United States, the game racked up 353,000 sales on launch day alone.
Predecessors FIFA 12 and FIFA 11 have both sold over 10 million units, with the former selling over three million units in its first week alone.
10/01/2012 12:00AM