Xbox Live Rewards Scheme Offers Rewards For Achievements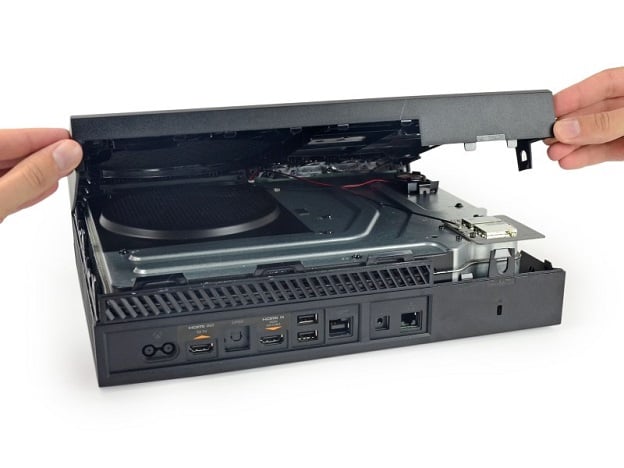 Microsoft has launched a new Xbox Live rewards scheme that offers Xbox 360 players with gifts and rewards based on one's Gamerscore points. If you've amassed between 3000 and 9999 Gamerscore, you'll receive a "special gift during your birthday month". That said, its value will only be worth $0.25.
A Gamerscore of 10,000 and 24,999, meanwhile, delivers a 1 per cent rebate on Xbox Live Marketplace purchases each month, as well as the birthday gift. If you've gained 25,000 Gamescore points or over, a 2 percent rebate on Marketplace purchases will be delivered.
If you're interested in the program, head on over to the <a href=" http://rewards.xbox.com/myachievements/ "target="_Blank">Xbox Live Rewards page</a> in order to activate the scheme.
10/01/2012 12:00AM