Vita Price Cut Possibly Coming Sometime Next Year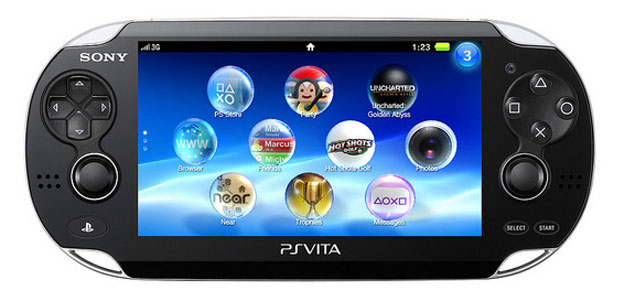 Sony UK head Fergal Gara has hinted in an interview with Eurogamer that the PlayStation Vita will be getting a price cut sometime next year.

When asked if we'll "have to wait until next year" for a price cut, Gara responded with a simple "yes," although the timing of the cut is "still under discussion."
"We always aim to establish price cuts," Gara said. "So the question is not so much if, but when. We won't have an across the board price down this Christmas. But what you will see us doing is work very hard with our retail partners to add value to the product to make it more compelling."

"We will be working that very hard over the coming weeks as more and more software arrives."

It's been previously confirmed that no such cut will be coming to the Vita before the end of this year.
10/01/2012 12:00AM