Forza Horizon Demo Set For October 9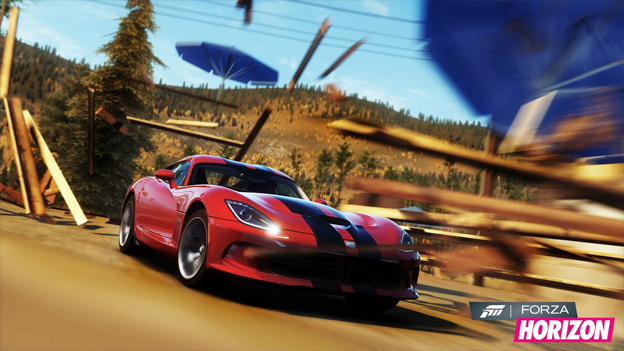 Co-developers Playground and Turn 10 have announced that a demo for the upcoming open-world racer Forza Horizon will be available on October 9.

The announcement was made via the release of a new launch trailer, which details the team's vision of Colorado, as well as the Horizon Festival that makes up the core of the game. The developers stress that Horizon will still be a "celebration" of everything cars, and that they did extensive research on the Colorado setting.
Forza Horizon is an Xbox 360 exclusive that will launch on October 23. A recent DLC season pass option, which will include various expansion packs and downloadable updates, was announced last month. It will cost $49.99.
10/01/2012 12:00AM