Stranger's Wrath Vita Launch Period Confirmed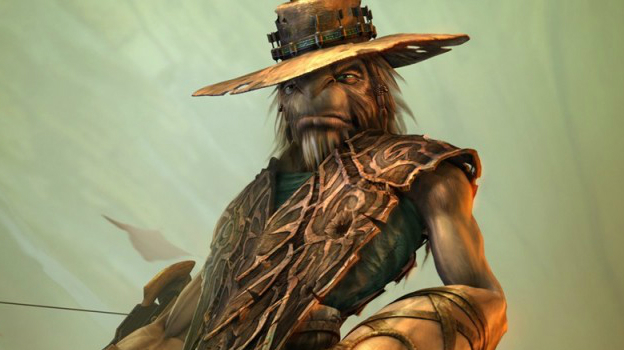 Just Add Water has confirmed that the Vita version of Stranger's Wrath is due next month.
The studio's boss Stewart Gilray told Eurogamer that the game will launch by mid-November at the latest.
"We're still hitting with hammers. I'm not going to give up. There is a point where we'll have to give up because we want to do other stuff, but while we're working on Stranger, we're still talking with them to see if we can get it on there," Gilray said.
Stranger's Wrath is already available on the PlayStation Network and PC, while an Xbox 360 version remains up in the air.
The firm could not get an XBLA release due to the file size of the HD re-release, but Gilray remains optimistic on releasing the game on the platform.
10/02/2012 12:00AM