Counter-Strike: Global Offensive Steam Version Receives New Maps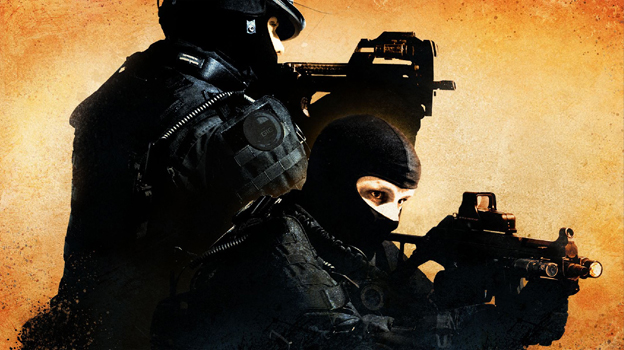 The Steam version of Valve's Counter-Strike: Global Offensive has received new maps.
The first map is a remake of the classic Counter-Strike map entitled Vertigo, while the other is an arms race map called Monastery.
In addition to the new maps, tweaks have been applied to the Classic Competitive mode; you'll now receive penalties for leaving a game which is in progress.
If one does leave while a match is taking place, the player will have to wait for 30 minutes in a cool-down period. The only way to avoid the wait is to re-join the same game.
10/02/2012 12:00AM