Modern Warfare 3 Receives Two New Multiplayer Modes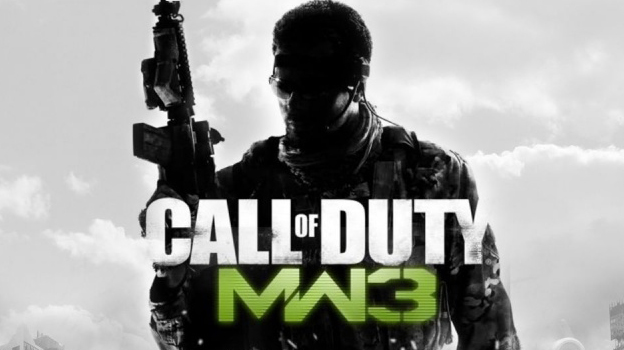 Activision has released two new multiplayer modes for Call of Duty: Modern Warfare 3.
Infinity Ward's Modern Warfare 3 community co-ordinator confirmed the launch of a playlist update that sees the inclusion of two new multiplayer-based modes for the shooter.
"Playlist update in #MW3 across platforms: adding MITD (Sabotage recipe originating from @IamTheDenk) & Hardcore Face Off 3v3."
MITD is Money In The Denk, which is a custom game mode related to the Sabotage mode. The other, meanwhile, is three-versus-three hardcore face-off mode.
10/02/2012 12:00AM