Season Pass For Assassin's Creed 3 Confirmed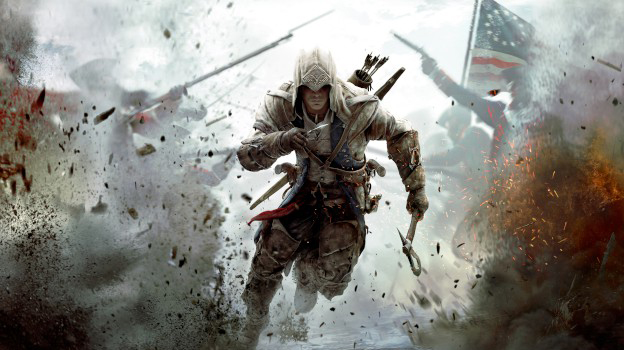 A season pass for Ubisoft's Assassin's Creed 3 has been confirmed.
This week's US PlayStation Store update post on the PlayStation Blog saw the confirmation of a pre-order offer for the game's Gold version; the special edition will come bundled with the Season Pass for $89.99.
While the Season Pass hasn't been detailed as of yet, it's expected to include all of the forthcoming downloadable content packs Ubisoft has planned for the upcoming Assassin's Creed installment.
Elsewhere, it was confirmed that Assassin's Creed 3's Xbox 360 version will require two disks, as opposed to just the one for the PS3 version due to its larger Blu-ray capacity DVD. One disk will come with the campaign, while the other will feature the title's multiplayer component.
Assassin's Creed 3 is due for a release in North America on October 30th, while a European release is scheduled for a day later.
10/03/2012 12:05PM