Capcom Breaks, Fixes PSN Version Of Resident Evil 6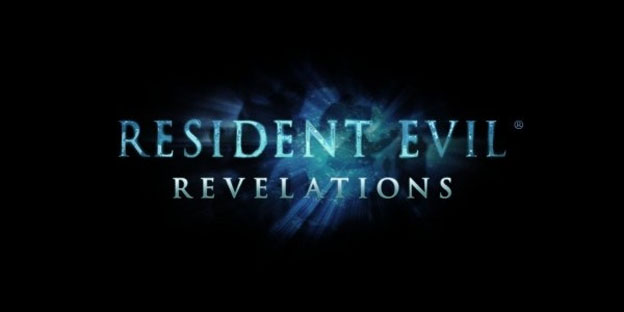 The PSN Day 1 Digital edition of Resident Evil 6 received a day-one patch that made the game unplayable, but has since been successfully patched, according to the PlayStation EU forums.

The original patch of the digital download effectively prevented the game from loading, and could only be resolved by uninstalling the game and skipping the option to download the patch in the first place. While doing that would allow the action horror game to actually start, it kept all users of that version from playing multiplayer against disc-based owners of the title.
Capcom has since released a new patch to rectify the bugged patch, which went live around 12 PM EST today. Several forum users have confirmed the patch's success, though anyone who downloaded the original patch is still advised to delete and reinstall the game before including the new update. In the meantime, non-PSN RE6 players can consider this a case of "Patchception."
10/03/2012 05:25PM