Marvel Heroes Suiting Up For Closed Beta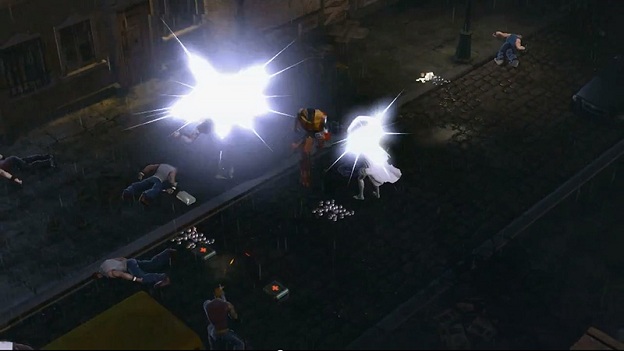 Are you a Marvel fan? Can't get enough of Spidey, Wolverine, the Fantastic Four? Did The Avengers make you squeal with unchecked delight? Make your way over to the site for Marvel Heroes, then. The Gazillion-produced, free-to-play MMO is entering closed beta and they're currently taking sign-ups.
And all you have to do is register an account.
If you're picked for "stage two," you'll receive a survey by way of e-mail. The actual beta participants will be chosen from those who complete the survey. If it doesn't happen to you, though, Gazillion intends to offer future opportunities for closed beta access, such as through keys handed out at New York Comic-Con.
The game itself is an MMO done in the action RPG style (appropriate, given that David Brevik, who worked on both Diablo and its first sequel, is on the game's team), allowing players to control their favorite heroes, "collecting" them for use as they go along. Conceptually, it seems like the Marvel Superhero Squad MMO that's already out there, but geared toward an older audience.
10/03/2012 05:25PM