RUMOR: Xbox Music To Launch October 26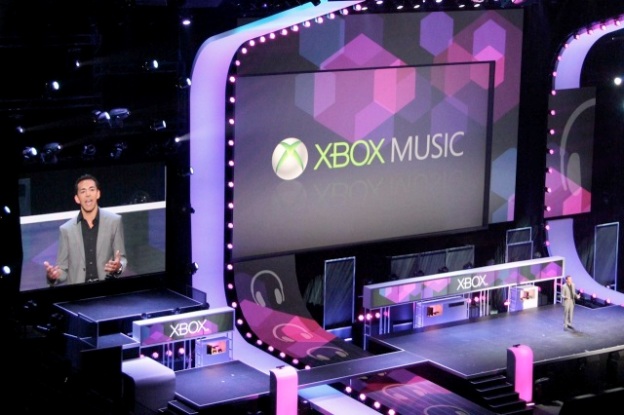 Microsoft will be launching its Spotify-style Xbox Music service on October 26, the same scheduled launch date for the company's new Windows 8 operating system, according to a recent report by The Verge.

Available for Windows Phone, Windows 8, and Xbox 360, Xbox Music will reportedly come with subscription options alongside a free version supported by advertisements. The ability to save music in a cloud-based collection using Microsoft's SkyDrive file hosting service will also be included.

Apps for non-Windows platforms, such as Android and iOS, will apparently not be available from the launch date, although they should be ready in the future. An Xbox dashboard update, as well as updated Windows 8 Music and Video apps, will also reportedly come to support Xbox Music's arrival.

Originally announced this past June, Microsoft aims for Xbox Music to revamp its current Zune Music service in order to better compete with the likes of Pandora, Spotify, and iTunes.

Microsoft has kept mum on the rumors for now, although they did release the following statement to CNET: "What we can say is we're excited for Xbox Music as our definitive music service. It'll bring great new ways to enjoy, share and discover new music on all your Windows 8 devices, Xbox 360 console and Windows Phone 8. We'll let you know when we have more information to share."
10/03/2012 06:30PM