Bethesda Opens Battlecry Studios, Working On Next-Gen Title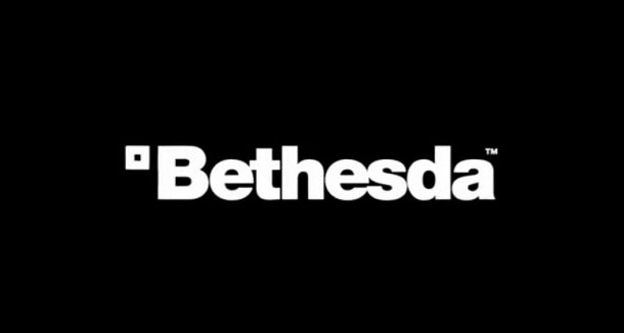 Bethesda has announced a new studio based in Austin that'll join parent company ZeniMax's division.
Entitled Battlecry Studios, it'll be headed by veteran Rich Vogel. He had recently worked at BioWare, serving as the executive producer on Star Wars: The Old Republic's development. He's also worked with titles such as Ultima Online and Star Wars Galaxies.
"I have always admired and respected Bethesda's approach to making great, original games," said Vogel. "It's a belief and passion I share, and I'm looking forward to building a team of high-quality developers who want to bring that same commitment and creative energy to the games we'll be creating."
"We are very pleased to have someone with Rich's vast experience join us at Bethesda," said Vlatko Andonov, President of Bethesda Softworks. "Rich has a history of building and managing talented development teams and bringing high quality games to market, and we look forward to working with him on a new exciting project."
More details on the "unannounced project" have already emerged by the way of the aforementioned job adverts. The new studio is likely working on a free-to-play title, with one job advert seeking a "Monetisation Designer."
A Platform Lead job ad, meanwhile, seeks applicants who can "design and implementation of micro-transaction systems and services" and have "knowledge of and passion for online games."
The Lead Designer advert also mentioned monetisation, in addition to a "strong passion for games and excellent knowledge of FPSs and RPGs." "Online design experience" and "console experience - preferably next generation (PS3, Xbox 360)" are both a plus to have.
Lastly, the Senior Level Designer position also suggests Xbox 720 and PS4 versions of the project are planned. "Design, build and script levels for PC and next generation products," said the advert.
10/04/2012 09:30AM