No Doubt Vs. Activision Lawsuit Gets Settled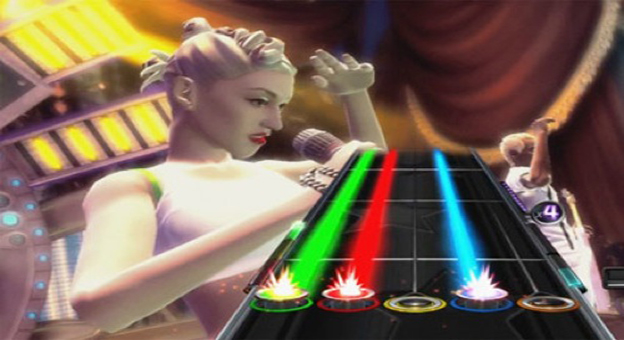 No Doubt, the band headed by Gwen Stefani, has settled its lawsuit with Band Hero publisher Activision.
After seeing that the game allowed digital versions of players sing other artists' songs, which turned them into "virtual karaoke players," a lawsuit against the Call of Duty publisher was filed.
On October 15th, Activision was due to face charges of fraud, violation of publicity rights, and breach of contract in court. However, as has been the case with several of their court cases this year (see: EA and Jason West/Vince Zampella), the matter has been settled out of court for an undisclosed amount.
Activision had initially tried to get the case dismissed, but the judge ruled the lawsuit would ultimately have to go to trial.
Stefani and her band have been pushing for the case to go to trial for nearly three years.
10/04/2012 10:10AM