Grimrock Ready For Users' Legends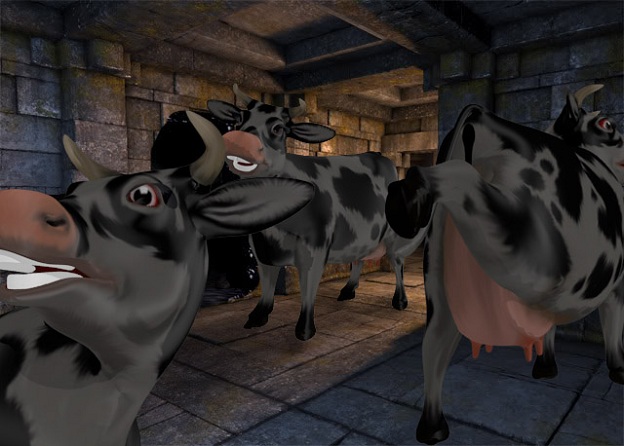 Old school, but visually stunning, dungeon-crawler Legend of Grimrock has just received a significant content update in the form of its Dungeon Editor. Included free with any purchase of the game, the editor allows players to construct their own tile-based dungeons out of over 350 assets from the game itself. If those are insufficient, ambitious designers can upload their own graphics and sound. Further, if you have the game on Steam, it's possible to share one's creations through the Steam Workshop.
Additionally, hoping to entice players who haven't yet purchased the game, GOG.com is running a promotion for the title, during which it is discounted a full 50 percent to $7.49. Given that it comes with a lengthy and difficult main quest, and that there are already over 150 mods available on either the Steam Workshop or Grimrock Nexus, a sub-ten dollar price-tag for the experience is an absolute steal.
10/04/2012 04:20PM