Rockstar Games Opens Animation Division With Technicolor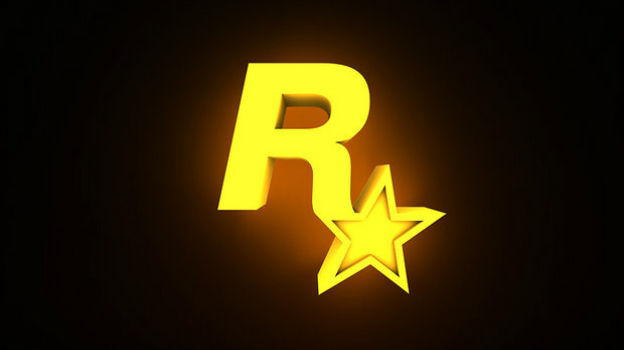 Grand Theft Auto developer Rockstar Games has opened a new animation division with Technicolor.
The acclaimed studio recently opened the animation team in Bangalore, India. Technicolor has already collaborated with Rockstar on several blockbuster titles, with the firm helping out with the animation of Red Dead Redemption, L.A. Noire, and Max Payne 3. They'll now take a more involved role with the GTA developer.
"This partnership reinforces Technicolor's strong commitment and strategy to growing its art and animation business for the video game industry and we are proud to work with cutting edge industry leaders like Rockstar Games," said Tim Sarnoff, President of Technicolor Digital Productions.
"Technicolor were a fantastic resource for us during the development of Max Payne 3", said Jeronimo Barrera, VP of Development at Rockstar Games. "We're looking forward to building the partnership on future projects."
10/05/2012 09:50AM