The Unfinished Swan Gets Release Date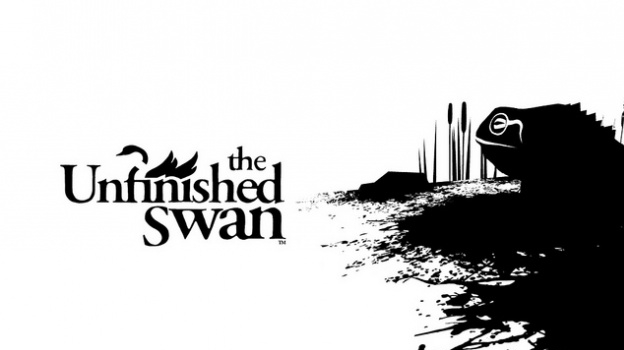 Sony has announced the release date for PlayStation 3 exclusive The Unfinished Swan.
The Unfinished Swan is currently scheduled for a release on October 24th for the European PlayStation Store. It'll cost PlayStation Network users £9.99/€12.99.
A release for North American PlayStation Network users, meanwhile, is expected to be due on October 21st.
PlayStation Plus subscribers will receive the game a week earlier on October 17th.
The Unfinished Swan is one of the more unique titles due to launch on the PlayStation Network. Developed by indie developer Giant Sparrow who is collaborating with Sony's U.S. division, players throw blobs of paint onto the world to reveal its details and subsequently navigate it.
10/05/2012 09:55AM