Skyrim Hearthfire DLC Launches On Steam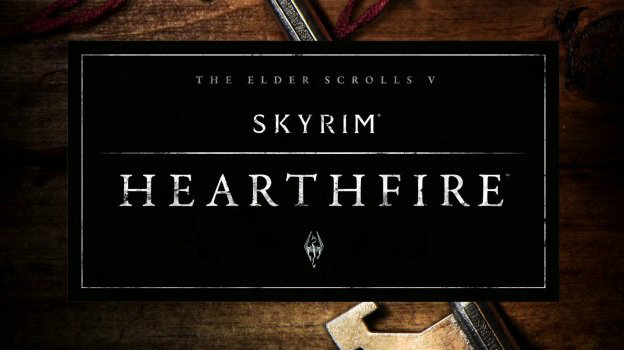 Bethesda has released The Elder Scrolls V: Skyrim expansion Hearthfire on Steam.
It'll set you back $4.99. The downloadable content pack itself allows you to buy your own land, as well as build your own home.
As for a PS3 release for Hearthfire, Bethesda marketing chief Pete Hines said on Twitter that there's still no information pertaining to Skyrim's first two expansions (which includes Dawnguard that released three months ago on the Xbox 360) releasing on Sony's platform.
"We're still on it," he said. "Will share update when I have one. The performance isn't good enough in all cases," Hines responded when asked for an explanation for the PS3 DLC delay. "For most folks, it'd be fine. For some, it wouldn't be."
"We've never blamed anyone or anything. It's our problem, and it's on us to solve it," he concluded.
10/05/2012 10:20AM