First Trials Evolution DLC On The Way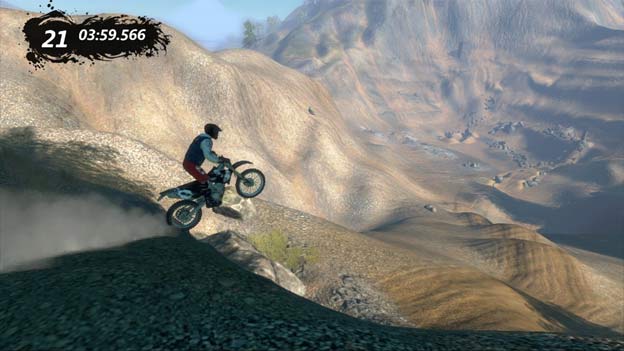 Ubisoft has announced that Trials Evolution's first DLC pack, Origin of Pain, will be made available on Xbox LIVE Arcade starting tomorrow, October 5.

Origin of Pain will feature 36 new tracks at which you'll inevitably rage, a new BMX bike mode, and various new skill games and items. It'll run you 400 Microsoft Points.

Trials Evolution was originally released this past April to record sales on Xbox LIVE Arcade. We thought it was pretty good.
10/05/2012 10:25AM