Final Fantasy XIV Alpha Test Coming In October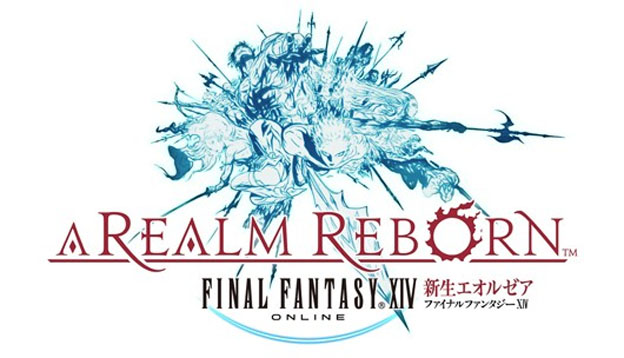 The story of Final Fantasy XIV is a long, sad, frustrating one. Released to some of the poorest reviews ever, Square Enix is revamping the whole game into Final Fantasy XIV: A Realm Reborn. With a bitter taste already put into the mouth of Final Fantasy fans and MMO gamers everywhere, A Realm Reborn has a lot of work to do in order to convince us it's worth playing. The fact that we have been waiting so long just to get our hands on it again doesn't help.
Luckily, the wait will be over soon. According to Naoki Yoshida, producer for the title, Final Fantasy XIV: A Realm Reborn will be entering its alpha testing stages soon. "There will not only be stress tests for the new servers' coding and hardware configurations," Yoshida said in a "Letter from the Producer" forum post, "but also tests for what will be the backbone of the game's new system, which is why we're being very cautious with development. Bear with us for just a while longer."
Yoshida also said that they will keep the current version of Final Fantasy XIV available for a limited time, though none of your progress in the old version will be ported over to A Realm Reborn after November 11th.
10/05/2012 10:45AM