New Free Mass Effect DLC Announced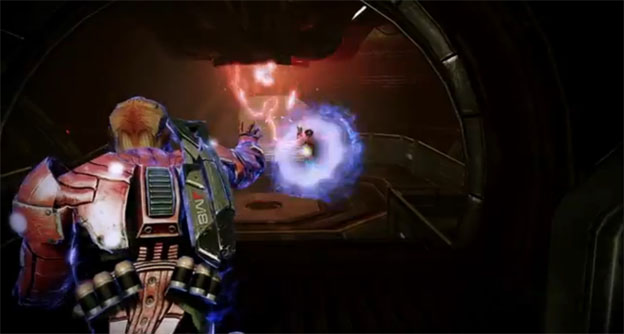 BioWare recently revealed details about a brand new pack of multiplayer content dropping this coming Tuesday. The pack, entitled Mass Effect 3: Retaliation, will be available on Xbox LIVE, Origin, and PSN October 9th in North America, and October 10th in Europe.
The pack will include brand new maps, including "Hazard" versions of existing maps. The pack will also come with brand new weapons including the Collector Assault Rifle, Sub Machine Gun, and Sniper Rifle, new Class Kits, including the Turian Havoc Soldier and the Turian Ghost Infiltrator, and new upgrades including three new ammo modifications.
In addition, the pack will introduce a new enemy faction. You'll wage war against the Collector Praetorian, Scion, Abomination, Trooper, and Captain. The BioWare press release also says "Reports have also come in that Cerberus has enlisted the Dragoon to their ranks and the Geth are deploying new Drones to the battlefield."
Finally, the pack will introduce a brand new multiplayer challenge feature. This new feature will task you with several different multiplayer assignments, which then unlock titles and banners which display in-game. You will be able to compare your challenge progress against your friends in the new Challenges Database as well.
10/05/2012 10:45AM