Resident Evil 6 Includes Series Of On-Disc DLC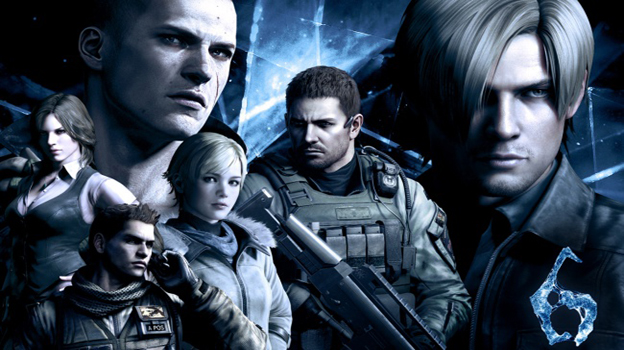 It has been revealed that Resident Evil 6 includes a batch of on-disc downloadable content packs.
Modders unlocked the yet-to-be-released DLC packs and showcased the content in several videos. A new difficulty mode titled No Hope, various costumes and attacks that can be unlocked, as well as multiplayer taunts (which hints at a character that can potentially be unlocked) were all depicted.
"We still have unannounced DLC for RE6 that will be revealed in the coming months and while virtually all such content will not be on the disc there will be one piece of content, that for technical reasons, requires the use of a combination of newly downloaded data and data that is included on the retail game disc," a Capcom spokesperson said in a statement.
When Street Fighter X Tekken launched, Capcom defended its on-disc DLC practice by saying it provides more "efficient" and "flexible" gameplay for players.
Despite its negative critical reception, Resident Evil 6 has seen the biggest initial shipment ever for publisher and developer Capcom, with over 4.5 million units shipped to retailers.
10/08/2012 09:55AM