Doctor Who: The Eternity Clock Launching On Vita Tomorrow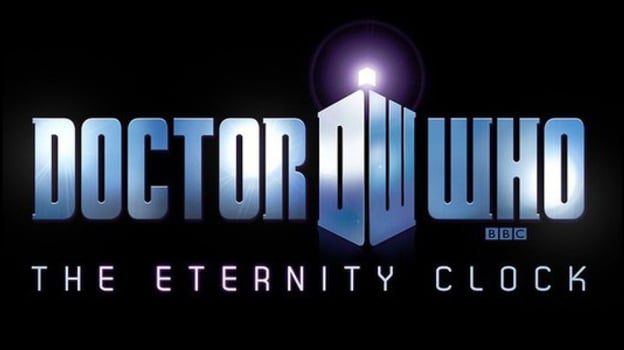 Supermassive Games' Doctor Who: The Eternity Clock will launch on the PlayStation Vita tomorrow.
The game has already seen a release on the PlayStation Network for the PlayStation 3 several months ago during May.
Executive producer Simon Harris has now confirmed that the Vita version will be available on the PlayStation Store tomorrow in the United States. A European launch, meanwhile, is due on Wednesday in European regions.
The Vita version is the first game on the PSP's successor to run on Epic Games' Unreal Engine 3. It contains "re-worked" puzzles that utilize the handheld's touch screen, which is accompanied by new Near features.
A cloud save feature is also offered that allows players to load their save files on the PlayStation 3 version of the game.
10/08/2012 10:10AM