Rayman Legends Delayed To 2013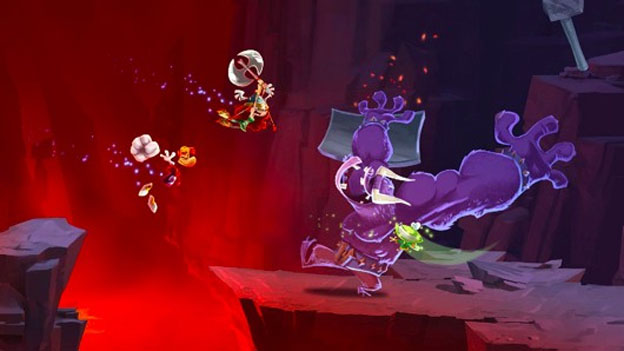 Rayman Legends was one of the coolest launch titles for the Wii U. I say "was," because word has just dropped that Ubisoft has delayed the release of Rayman Legends to Quarter one of 2013, shortly after the holiday season.
No specific reason for the delay was given, though Ubisoft told Videogamer.com that they are taking their time in order to make sure the game lives up to and hopefully exceeds fan expectations. They have promised to share more details about the game's development and eventual release soon.
Unfortunately, Rayman Legends was one of the killer apps for the Wii U that was selling the console to certain gamers out there. It's unlikely that anyone would turn in their pre-order now that Legends is delayed, but it's sure to disappoint more than a few Rayman fans out there. Luckily, they will still have Rabbids Land to tide them over, as well as a whole host of other Ubisoft titles like Assassin's Creed III, Just Dance 4, and, of course, ZombiU.
Hopefully this delay won't be too long and we will see Rayman Legends hit store shelves sometime in early January.
10/08/2012 10:50AM