Crazy Taxi Coming To iOS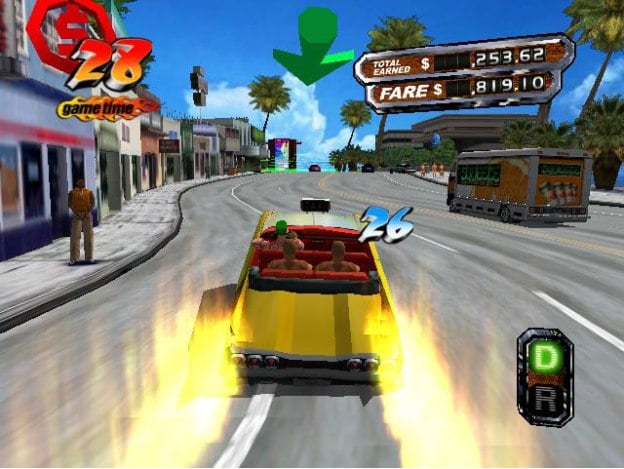 SEGA has announced that open world racer Crazy Taxi will be coming to iOS devices sometime this month.

A short and sweet teaser confirmed that the 1999 Dreamcast classic will be arriving on iPhone, iPad, and iPod Touch soon.
This won't be the first time the wreckless cabbie simulator has been ported to modern consoles—in 2010, the game was given a downloadable HD remaster for Xbox LIVE Arcade and PlayStation Network.

Further details on what specific features will be coming to the iOS version of Crazy Taxi aren't available at the moment, but SEGA says to "stay tuned" for further announcements.
10/08/2012 10:20AM