Battlefield Action Comedy TV Show Confirmed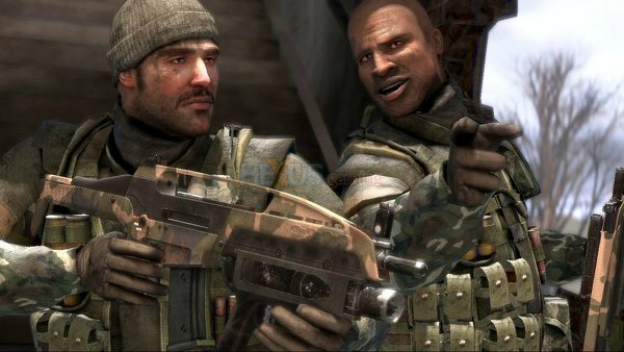 According to a new report, a Battlefield: Bad Company TV show is in the works.
EA and FOX recently signed a deal for an hour-long action comedy based on the shooter, Deadline reveals.
John Eisendrath, who worked on Alias, Felicity, and Beverly Hills 90210, is behind the show's script. It'll feature the main characters stemming from the game's B Company.
The story follows four renegade soldiers who have exited their military life and instead entered the private sector.
However, their commanding officer uses the soldiers for his own gain as he leads them to further the ends of a shadow unit within the government, with the chief now wanting them dead in order to cover his tracks.
Battlefield producer Patrick Bach is lending a helping hand with the TV show to ensure it doesn't tarnish DICE's Battlefield brand. Production, meanwhile, is being handled by Adam Sandler's firm Happy Madison.
10/09/2012 09:40AM