PlayStation Plus Offers Free King of Fighters XIII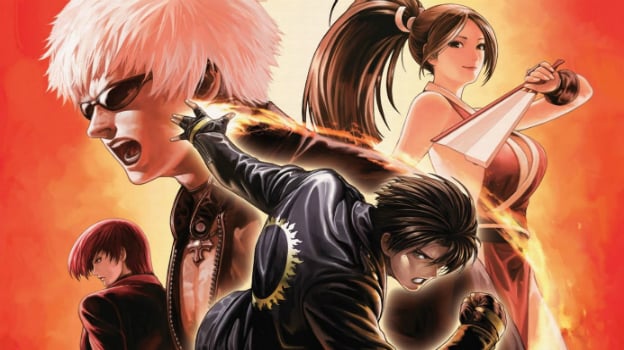 Sony has revealed that King of Fighters XIII will be free for North American PlayStation Plus subscribers today.
The fighter's DLC add-ons, meanwhile, have been discounted, including the Mr. Karate character, which has received 30% off the already discounted sale price on the PlayStation Store.
Another title receiving a substantial discount is The Revenge of Shinobi, which will become available for just $1.
While the game received positive critical reception upon its launch, The King of Fighters XIII has only sold 240,000 units to date.
10/09/2012 10:10AM