Sony Bridgestone Lawsuit Update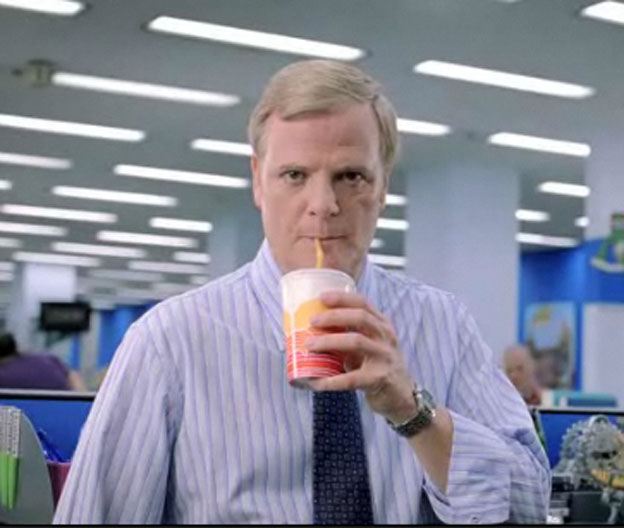 An interesting question has arisen in the ongoing legal battle between Sony and Bridgestone Tire.
But first, a quick recap: Jerry Lambert, the actor that portrayed Kevin Butler in Sony's long line of eventually viral ads, recently appeared in a Bridgestone Tire commercial that advertised a chance to get a free Wii. According to Sony, seeing Kevin Butler getting excited about a Wii "misappropriates Sony's intellectual property, creates confusion in the market, and causes damage to Sony."
The Bridgestone advertisement aired three days after Lambert's contract with Sony expired, so everything should have been legally permissible. However, an exclusivity clause in Lambert's contract prevented him from using the likeness of Kevin Butler alongside rival game products, hence the issue with the Bridgestone commercial.
According to Bridgestone, Lambert was playing a generic engineer in the advertisement and was not actually portraying Kevin Butler. "Mr Lambert is one of the actors who appeared in the commercial as a Bridgestone engineer," said Bridgestone in an official statement. "Bridgestone denies that Kevin Butler appears in the Bridgestone commercial discussed herein and thus denies that he speaks or does anything whatsoever in the commercial." That being said, Lambert was acting immature in the advertisement, which many fans would likely take as completely synonymous with Kevin Butler's personality.
So the big question is, does Sony own the rights to Lambert's face from here on out? Or does Lambert have the right to act immature in commercials as long as he isn't using the Kevin Butler name?
10/09/2012 10:20AM