Tekken Tag 2 Title Update Adds Three New Characters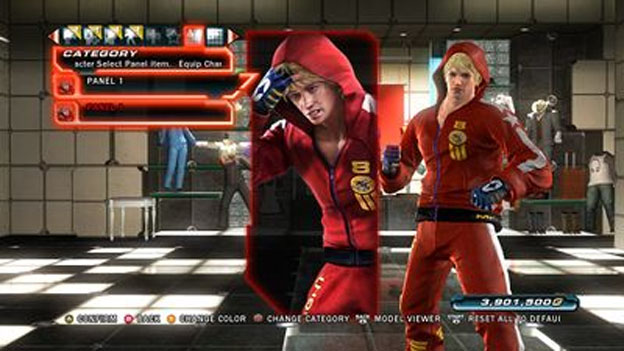 A while back, data miners figured out that six new DLC characters were locked on the Tekken Tag Tournament 2 disk as DLC. However, fans didn't throw as much of a fit as they did with Street Fighter X Tekken, because Katsuhiro Harada promised we would never have to pay for DLC characters in a Tekken game. Yes, all of these DLC characters were going to come out, for free, just to keep interest in the game high. Today we are getting our first batch.
PSN users will notice that Miharu, Xiaoyu's classmate; Sebastian, Lili's butler; and Slim Bob, a skinny version of the portly kung-fu expert, are now all available to play. In addition, four new stages have been added to the game, including locales in Saudi Arabia, Russia, Poland, and Chile. Load times for customized characters have also been addressed and are now slightly quicker.
The final new addition to the game comes through the brand new Tekken Online World Arena. It is, essentially an expanded suite of online functions for the game. It functions similarly to SoulCalibur V's Global Colosseo, allowing users to join chats when searching for matches, organize online tournaments, and more. It also includes much further expanded leaderboard functionality.
NAMCO Bandai has announced that all of these features will be available on the Wii U version of the game at launch. The PSN is currently the only version of the game with access to the title update. The Xbox version should be updated tomorrow.
10/09/2012 10:25AM