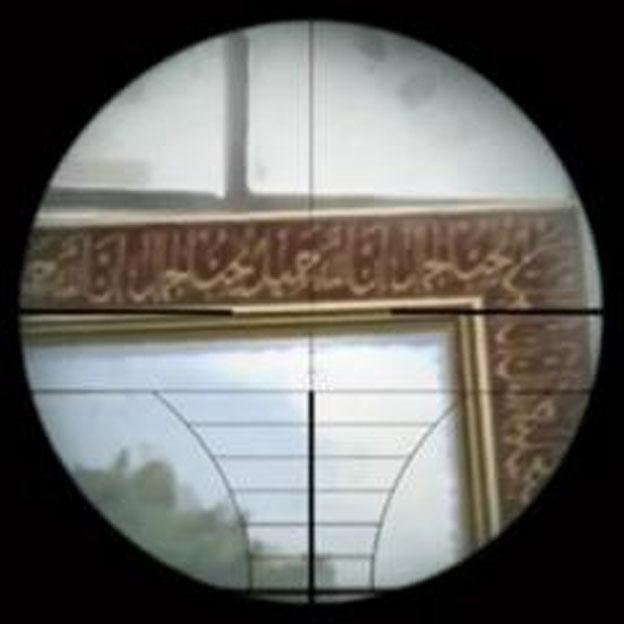 Activision has temporarily removed the popular Favela map from online rotation in Modern Warfare 2 and 3 after recently receiving complains from Muslim gamers. Supposedly, there is text attributed to the Prophet Muhammad on a picture frame hanging in a bathroom somewhere on the map. The text reads "Allah is beautiful and He loves beauty."
Activision has been entirely apologetic since the complaints started coming in. They have assured their fans that they did not mean for the image to be offensive. They are currently working to remove the image and any similar religious imagery from their online maps. The edits should come out via a title update, at which point Favela should return to its normal place in Modern Warfare's online map rotation.
Activision released this statement to Kotaku to address the issue:
We apologize to anyone who found this image offensive. Please be assured we were unaware of this issue and that there was no intent to offend. We are working as quickly as possible to remove this image and any other similar ones we may find from our various game libraries…
Activision and our development studios are respectful of diverse cultures and religious beliefs, and sensitive to concerns raised by its loyal game players. We thank our fans for bringing this to our attention.
10/09/2012 10:30AM