UPDATE: Mechromancer DLC Triggering Badass Glitch?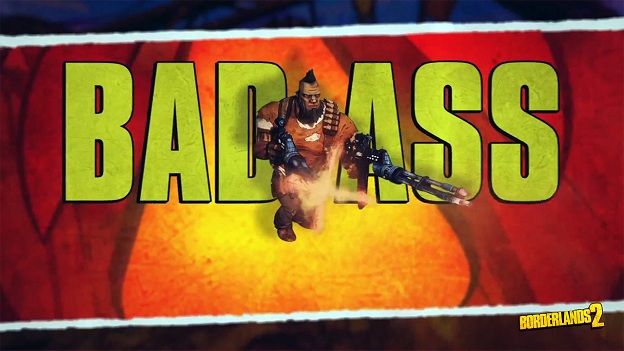 Rejoice, for Gaige and her mecha-companion Deathtrap are upon us early! Despair, because a glitch that stretches back to the launch of Borderlands 2, perhaps almost forgotten, appears to have been triggered by the new DLC.
While there is, as of yet, no official word from Gearbox, complaints on the game's official forums have it that some people are finding their Badass rank reset to zero upon downloading their new character. Considering the benefits of one's Badass rank are conferred upon every character one makes, this is a particularly devastating slight.
It goes further, though, as some players have reported that their Golden Keys have also gone AWOL. Given that these are account-based, one-time-use items that aren't easy to earn, these players are crying foul. Skins and heads, too, have gone missing (including vehicle skins).
The issue isn't universal, or even equal, across all gamers. Some have had no trouble, while others have run into this glitch for the second time. It will be interesting to see how Gearbox, a company notable for the attention and care they devote to their fans, responds to this situation.
10/09/2012 05:10PM