Tomb Raider Pre-Order Bonuses Detailed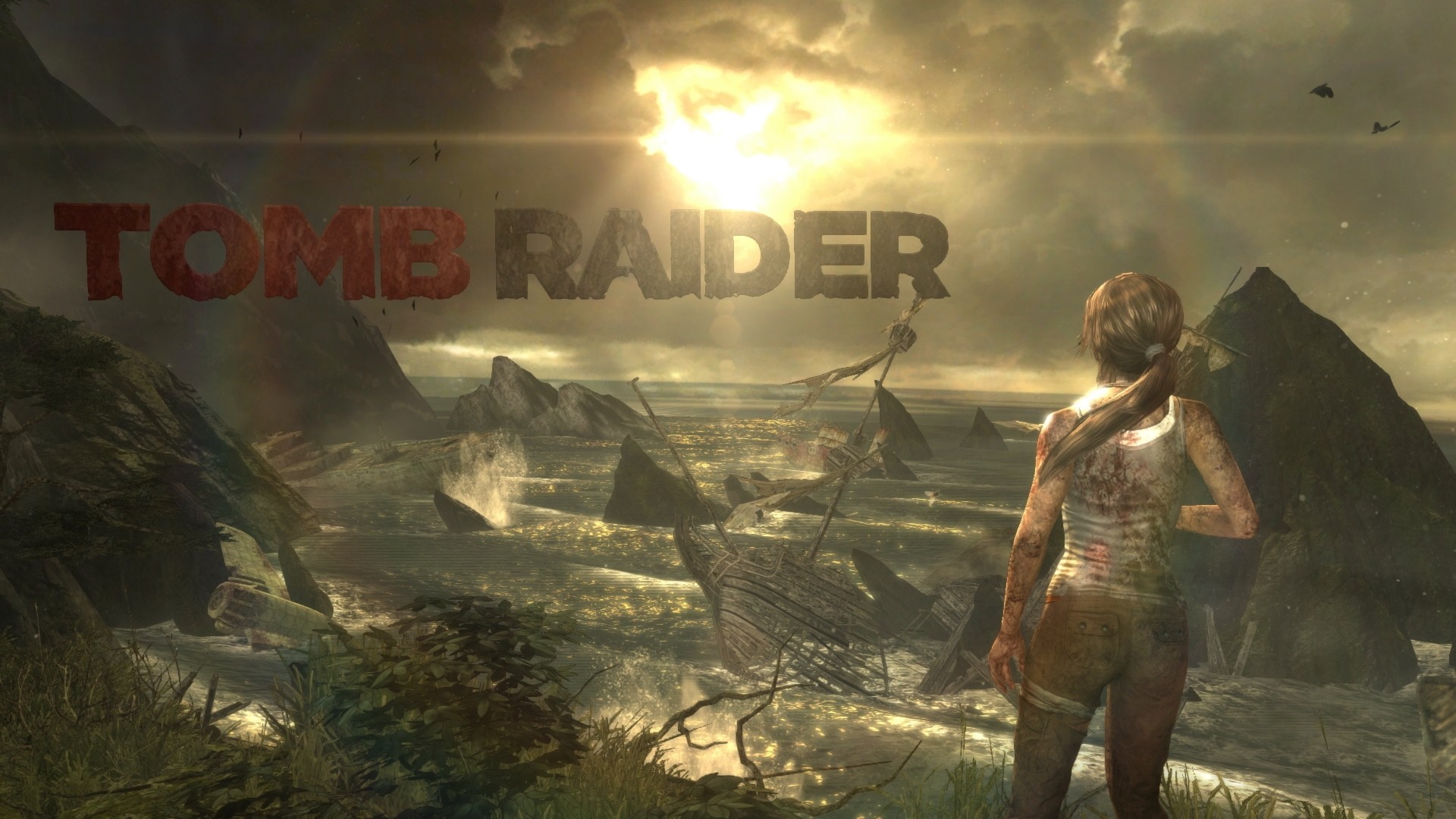 Three U.S. retailers have revealed their pre-order bonuses for Crystal Dynamics' Tomb Raider reboot.
Pre-ordering from GameStop will deliver an in-game Challenge Tomb, which is a separate challenge area containing environmental puzzles.
Amazon, meanwhile, is offering the Tomb Raider: The Final Hours Edition, which bundles a 32-page art book, a "Hunter" skin that covers protagonist Lara in mud, as well as a digital copy of a special behind-the-scenes documentary designed for the Kindle Fire.
Finally, Best Buy is offering Tomb Raider: The Beginnings, a 48-page hardcover graphic novel written by the game's lead writer Rhianna Pratchett. It tells the story of "how the ill-fated voyage of the Endurance came to be." Pre-ordering from Best Buy will also grant you access to the Aviatrix Skin.
Tomb Raider is due for a release on March 5th, 2013.
10/10/2012 10:10AM