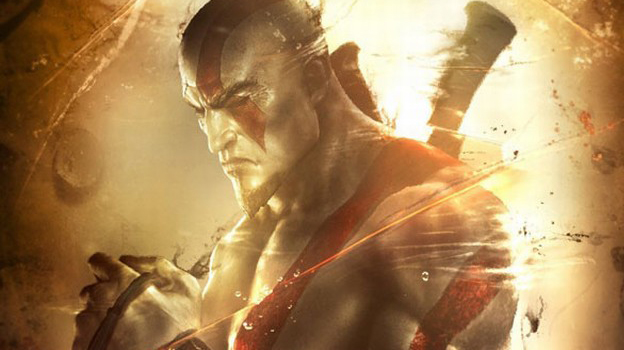 Sony has announced that a playable God of War: Ascension demo will be included in the Total Recall Blu-ray.
For a limited time, both the Director's Cut Total Recall Blu-ray and the Blu-ray/DVD Combo Pack will contain the God of War: Ascension single-player demo seen at E3 2012. The Blu-ray is set for a release on December 18th, 2012.
Sony had previously confirmed that a global multiplayer beta for the title is due for a launch "in the near future." PlayStation Plus subscribers will be the first to receive the beta.
God of War: Ascension is due for a release on March 12th in North America and March 15th in European territories.
10/10/2012 10:20AM