UPDATE: 2K On Borderlands 2's Badass Bug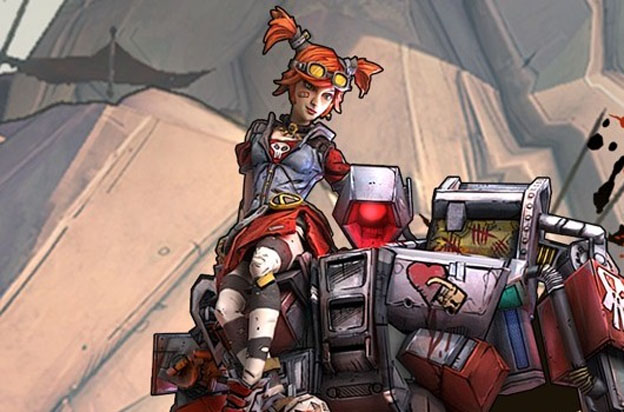 Not too long ago, we reported on a bug that unfortunately would reset players' badass rank in Borderlands 2 when exiting the game while still retaining their completion percentage, essentially locking out that badass rank from being earned again. Fortunately, Gearbox and 2K games worked around the clock to fix this bug, and for a while it seemed like everything was handled.
However, it seems like the bug is popping up again as a result of the newly introduced Mechromancer downloadable content. Or, at least, that's what fans have been saying. 2K has said that the new patch and Mechromancer DLC are not related in any way to the Badass Bug.
"2K and Gearbox have been working steadily to fix a bug reported to us by fans that resets Badass Rank," 2K said in an official statement to Game Informer. "While this bug has only been affecting a very small number of players worldwide and does not affect the ability to play Borderlands 2, addressing this issue is still very important to us."
Anyone who has experienced the bug should e-mail the details to profiles@gearboxsoftware.com. This will not only help Gearbox fix the bug, but also might help you to get your badass rank back.
10/10/2012 11:20AM