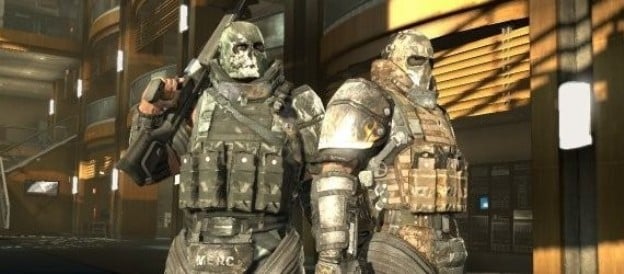 Electronic Arts has announced that the upcoming co-op shooter Army of Two: The Devil's Cartel will receive a limited edition, and that those who pre-order said edition will receive the game's only fully-automated handgun.
The TAH-9 Handgun was showcased in an announcement video today. It will be exclusive to the limited edition, and will let players shoot continuously rather than doing that whole pesky reload thing.

Army of Two: The Devil's Cartel is out next March for PlayStation 3 and Xbox 360.
10/10/2012 02:40PM