GameStop UK Lists March 1st Release Date For GTA V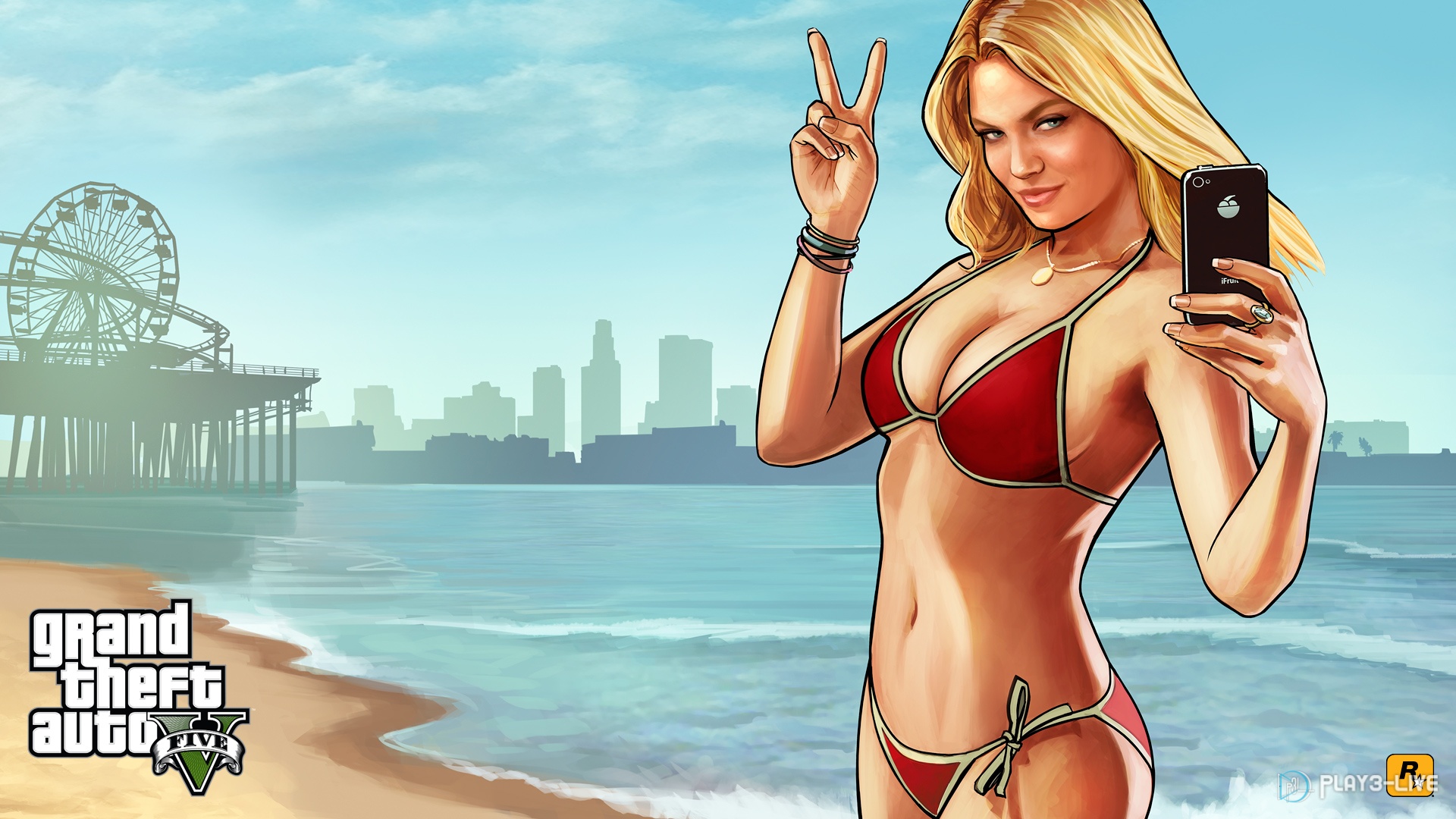 Retailer GameStop UK has listed a March 1st release date for Rockstar's Grand Theft Auto V.
While the launch date on the game's product page may very well act as a placeholder, a considerable percentage of release date speculation for the title has pointed towards a March 2013 launch.
Rockstar parent company Take-Two had said that they expect FY13 net revenue between $1.75B and $1.85B.
The aforementioned figure would simply not be possible without a blockbuster title such as Grand Theft Auto V due to launch during the opening stages of 2013, thus suggesting a March release for the game is indeed palpable.
10/11/2012 10:05AM