Resident Evil 6 Update Detailed, On-Disk DLC Is Free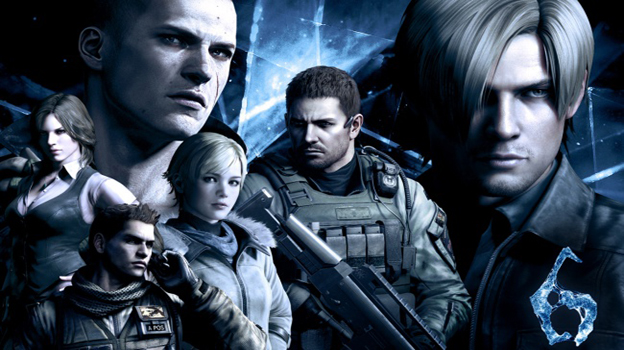 Capcom has detailed a forthcoming Resident Evil 6 update, as well as confirming the recently unveiled on-disk DLC is free.
The free download update sees the inclusion of the No Hope difficulty mode, as well as a cooperative partner to Ada Wong's campaign.
In addition, it also unlocks Ada's campaign from the start, with players having previously been required to complete the campaigns for Chris, Jake, and Leon before unlocking her campaign.
"Some data of this update is on the disc, but said data is incomplete and requires the actual download to access," Capcom said. "But again, free. Mercenaries costumes are residentevil.net unlocks. Simply register for the site and start earning RE points for those goodies.
"Future paid DLC - like the multiplayer modes we revealed a while ago - is not on the disc. We said as much a month ago, but that point may have been lost in the shuffle."
Resident Evil 6 released on October 2nd and has since shipped over 4.5 million units for Capcom.
10/11/2012 10:15AM