GTA V Playable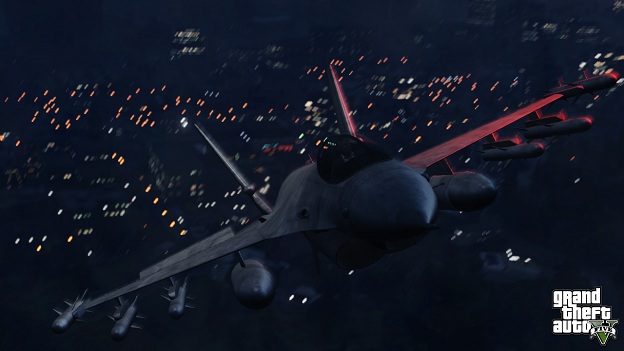 After months of near-silence on the subject, it appears that Rockstar is finally ready to share some information on the highly anticipated next entry in the Grand Theft Auto series.
Game Informer's Editor-in-Chief, Andy McNamara, and Executive Editor, Andrew Reiner, have both posted to Twitter with comments that indicate we can expect a December cover story on the open-world crime game. The former's tweet outed the game as their December cover story as well as its playable state, while the latter has tweeted asking gamers for questions, indicating that there will be an interview component as well.
The rumors <i>have</i> been flying, though, what with the appearance of a March 1, 2013 listing for the game on GameStop's UK website. This is compounded by the appearance of purported box art for a "Rockstar Games Collection" comprised of current-gen titles, such as Red Dead Redemption and L.A. Noire.
10/11/2012 02:20PM