Players Having Issues With Saves In The Walking Dead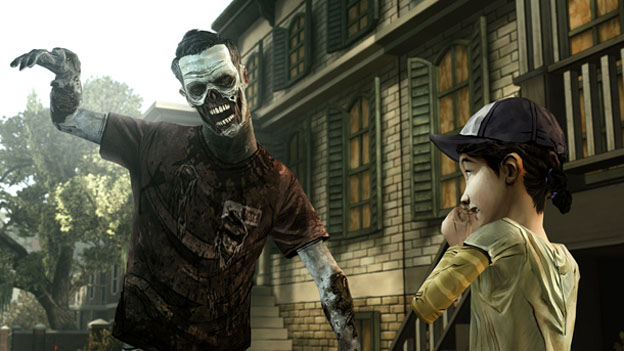 The Walking Dead by Telltale Games sells itself on its moral choice system. Every single choice you make in every single episode has serious ramifications on future events in the game. Unfortunately, this system is slightly broken for The Walking Dead Episode 4.
Some players are reporting that Episode 4 isn't recognizing their saves for episodes 1-3. Staring Episode 4 seems to prompt players to randomize their prior choices, totally undermining the whole point of the game.
Telltale has responded to its fan base, saying that they are aware certain players are experiencing issues. They are currently working on a solution, though they haven't come up with one yet. If you are experiencing these issues, Telltale urges you to e-mail them with the details on the issues you are experiencing. Fixes and solutions will be posted to Telltale's website when they are available.
10/12/2012 11:10AM