Mass Effect 3 Omega DLC Arriving November 27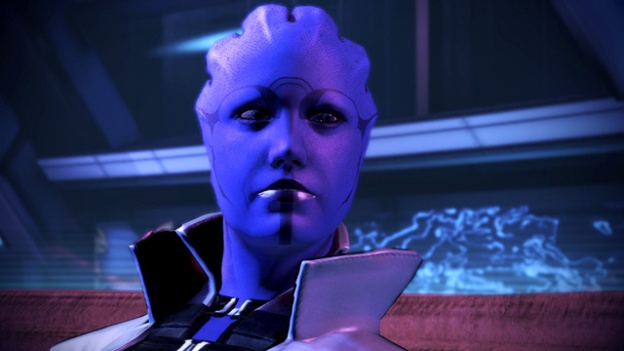 BioWare has confirmed that the next DLC pack for blockbuster action-RPG Mass Effect 3, Omega, will be arriving on November 27 for PlayStation 3, Xbox 360, and PC.

As previously reported, the expansion will be twice the size of all previous Mass Effect 3 DLC packs, and that it will let players step in the asari shoes of Aria T'Loak, as she attempts to retake her titular station from Cerberus forces. New enemy types, as well as the first female turian, are also said to be included.
Omega will be priced at 1200 Microsoft Points, or $15, depending on which platform you choose. The announcement marks just the latest in a string of Mass Effect 3 DLC reveals that have occurred over the last few weeks.


10/12/2012 01:35PM