NBA Baller Beats Has Sold Only 3,000 Copies In U.S.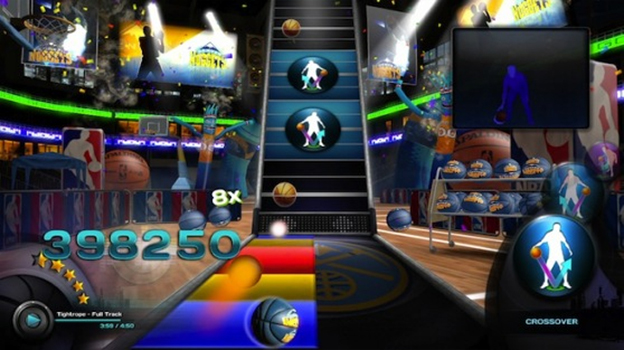 Joystiq is reporting that the basketball rhythm game NBA Baller Beats has sold just 3,000 copies in the United States since it released last month.

In case you were wondering, that's not a lot. Despite receiving relatively solid reviews from critics, Baller Beats is said to have suffered from the simple fact that there just aren't many people with enough room to actually play it without breaking things.
For what it's worth, we dug the game, with our review terming it a "fun diversion that will be an absolute hit at parties."
10/12/2012 01:40PM