inSANE Still Being Shopped Around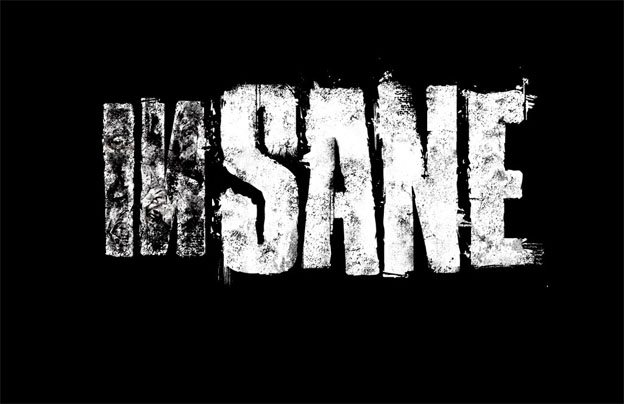 THQ may have cancelled Guillermo Del Toro's inSANE project back in August, but that hasn't stopped the Pan's Labyrinth director from trying to get the game to market.

In a brief interview with Kotaku at New York Comic-Con, Del Toro confirmed that he is "not giving up" on the project, and that he is currently in the process of searching for a new development partner.

He didn't elaborate much further beyond that, but Del Toro did mention Half-Life creators Valve as a potential dream developer.
"I'm a big fan of Valve," he said. "Really I'm a big fan of their games. Portal and Left 4 Dead have been instrumental family experiences at my house."

Del Toro then noted that he is such a fan of the company that he got voice actress Ellen McClain, perhaps best known as GLaDOS from the Portal franchise, to voice one of the robots in his upcoming film, Pacific Rim.
10/12/2012 03:15PM