Battlefield 3: Aftermath Gets Dated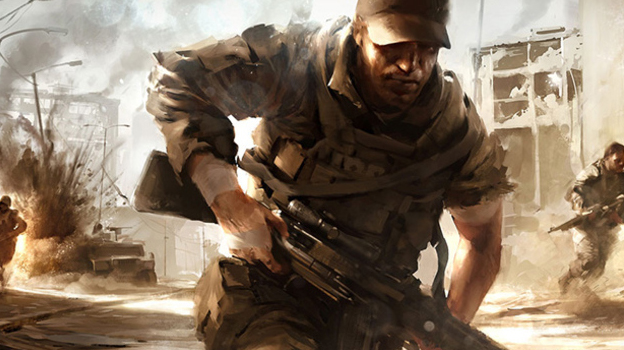 Electronic Arts has revealed the release dates for DICE's forthcoming expansion pack for Battlefield 3, Aftermath.
The downloadable content pack will first be released for PS3 Premium subscribers on November 27th, while PC and Xbox 360 Premium subscribers receive the expansion on December 4th.
Non-premium subscribers can purchase Aftermath come December 11th on the PlayStation 3. Standard PC and Xbox 360 Battlefield 3 players can pick it up a week later on December 18th.
Aftermath contains the post-earthquake streets of urban Iran across four new maps. In addition, a new crossbow weapon is also included, as is a new Scavenger game mode that sees players starting with a knife, grenade and sidearm; better weapons will have to be found throughout the map.
New assignments and new achievements are also delivered, as well as additional vehicles.
Battlefield 3's final expansion pack, the motorcycle-focused End Game, is scheduled for a release sometime during March, 2013.
10/18/2012 10:30AM